CryptoKnights: Real-Time Fighting Trading Card Game
Real-time fighting card game
Join us on Telegram
Telegram
Battle Now!
Available to download on
"I play CryptoKnights whenever I want to demonstrate my gamer powers."
- LaDoger


RUBY
RUBY is one of the two in-game currencies in CryptoKnights along with GOLD. Being way more scarce, RUBY can only be earned when blood is spilt. Those who have gone down that vicious path might be generous enough to barter you in exchange for some USDT?


Real-time Fighting Card Game
CryptoKnights is a game where two medieval Knights bash each other with Swords. The combat is performed real-time, but actions are made by playing Cards. It is thus a hybrid of Real-Time Fighting Game and Digital Collectible Card Game.






NFT/Tokenomics
Knights which are NFTs, either won in a Knight Auction, bought from the marketplace, rented from other holders, or newly minted, can earn RUBY rewards when they win a Ranked Game. The higher Level a Knight, the more RUBY they earn.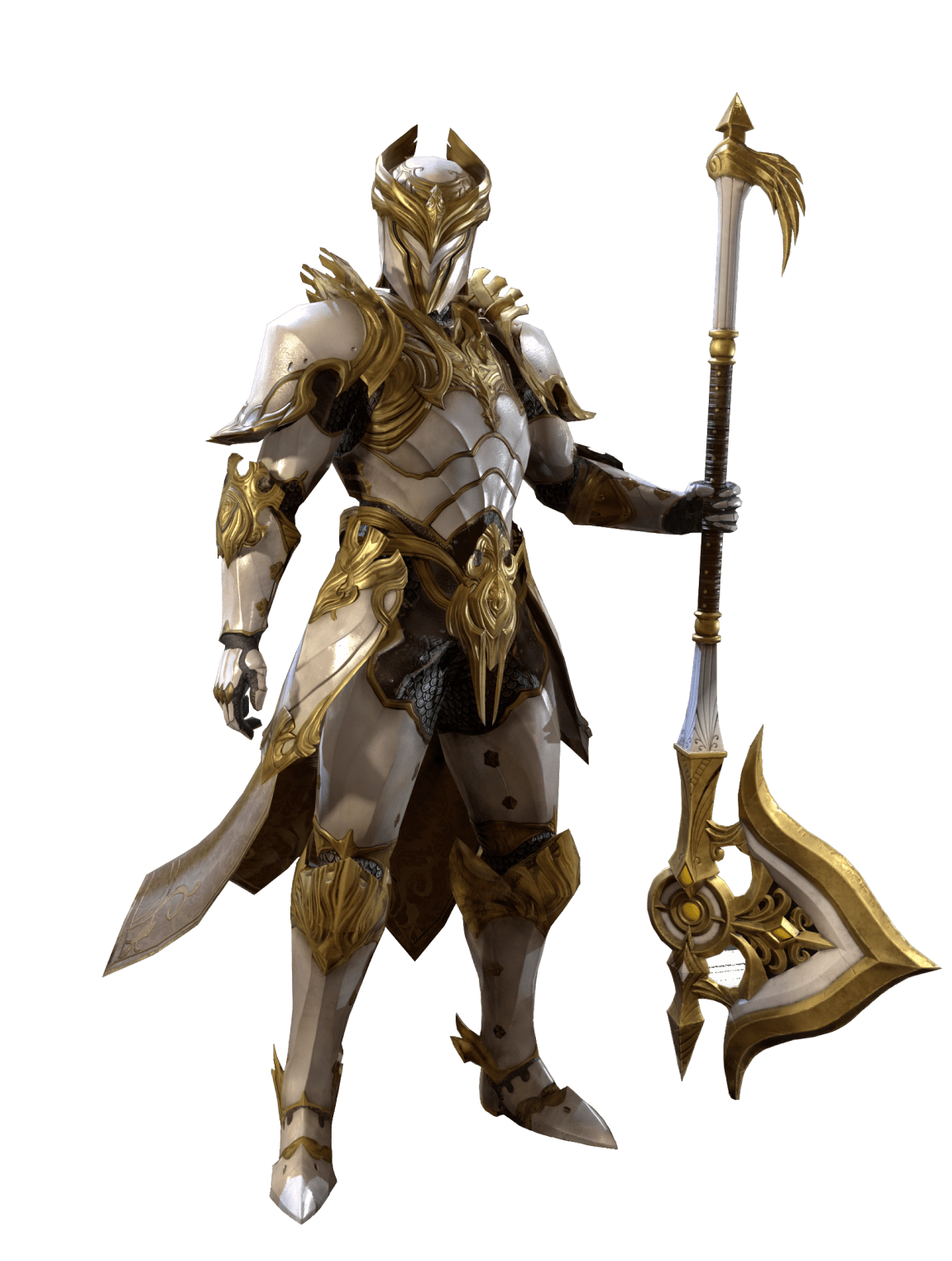 Build your Unbeatable deck
Offense cards will hurt your opponent if used successfully.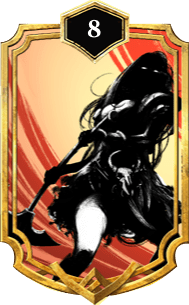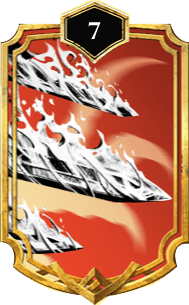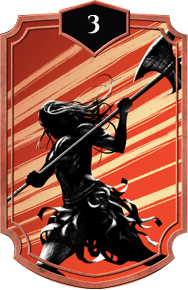 Attack

Defend

Support


PVP: Beat other players to level up your NFTs
Match up with world wide CryptoKnights players and fight the most grusome battle to Victory to get your reward and level up your Knight NFTs by winning these battles against other players.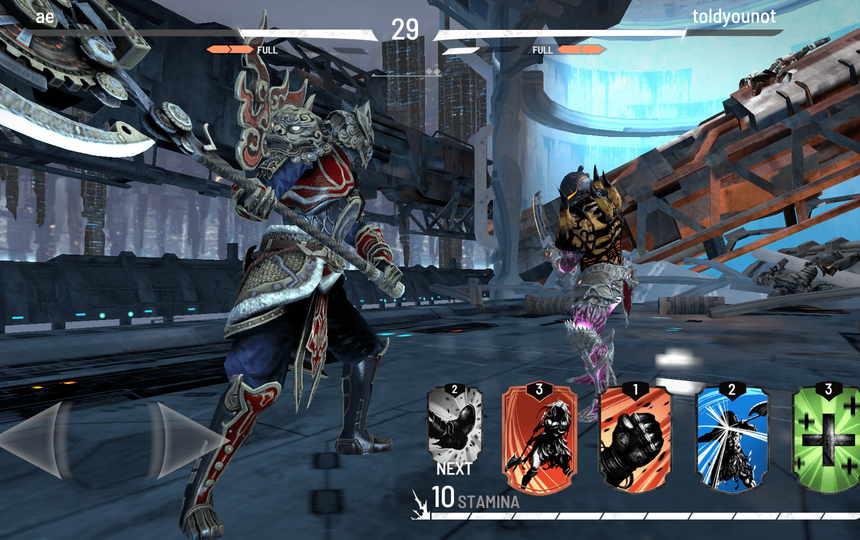 Match up with other players & fight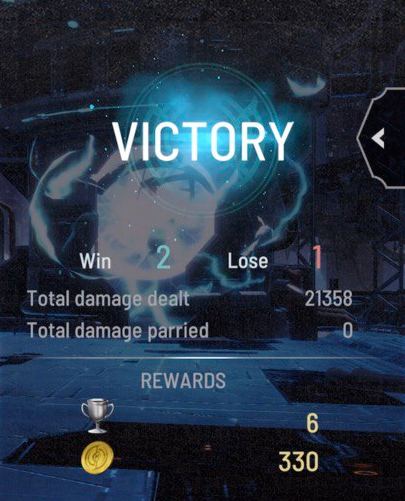 Win your battles to LVL up your knight NFT! and for a chance to get Ruby rewards